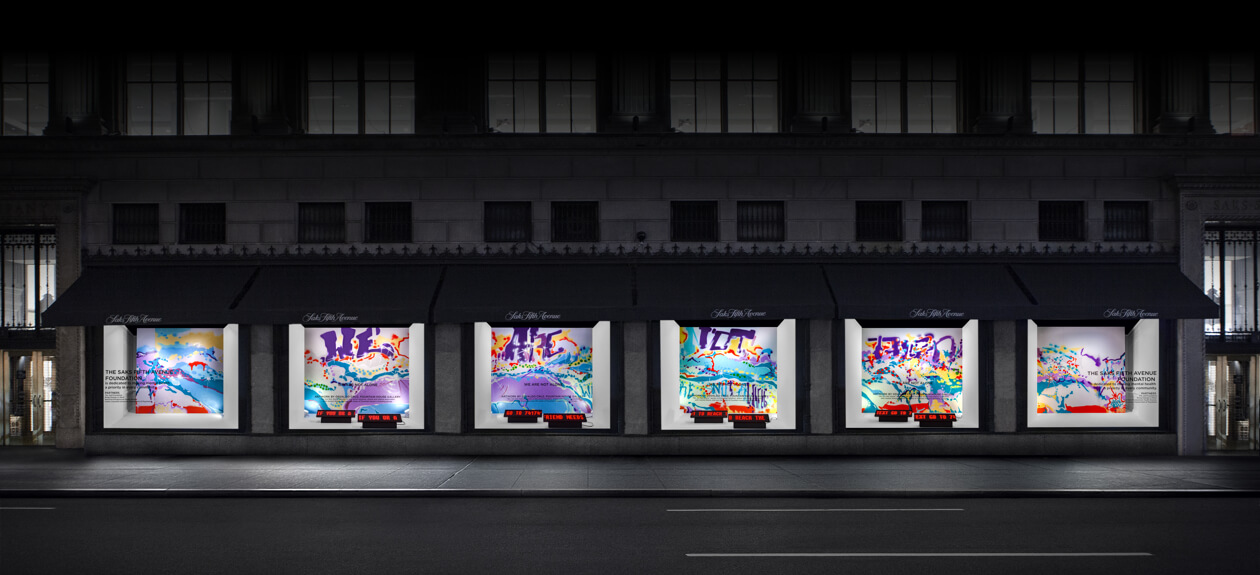 Saks Fifth Avenue Foundation
The need for increased access to mental health services has never been more important.
Apply for a Grant to Support Local
Mental Health Programs
The Saks Fifth Avenue Foundation's mission is to make mental health a priority in every community by increasing understanding and improving access to care by:
Increasing awareness and education: Fostering conversations and supporting educational programs that break down the stigma of mental health issues
Improving access to care: Increasing the availability of resources to address mental health issues when and where they are needed most
Building protective factors: Strengthening attitudes, behaviors and relationships that build the foundation for mental health
Reaching target communities: Focusing on support for those communities that are uniquely affected by mental health issues
Allocating at least 60% of funding resources to support the mental health of underserved communities
Qualifying non-profit organizations are invited to submit a proposal for a grant from the Saks Fifth Avenue Foundation. Priority will be placed on local, grassroots mental health programs that serve communities of color or the LGBTQ+ community.
About the
Saks Fifth Avenue Foundation
The Saks Fifth Avenue Foundation is dedicated to making mental health a priority in every community by increasing understanding, improving access to care and promoting skills that build positive mental health for those who need it most. In 2020, the Saks Fifth Avenue Foundation supported leading nonprofits pioneering the next frontier of mental health. Last year, we:
Reached more than 470,000 individuals with direct mental health support
Delivered programing in more than 65 high schools and colleges to create the policies, practices, and conversations to promote positive mental health outcomes
Funded 2 of the leading research and treatment institutions that are innovating tomorrow's mental health breakthroughs